LJC Hosts Light the Way Candles Fundraiser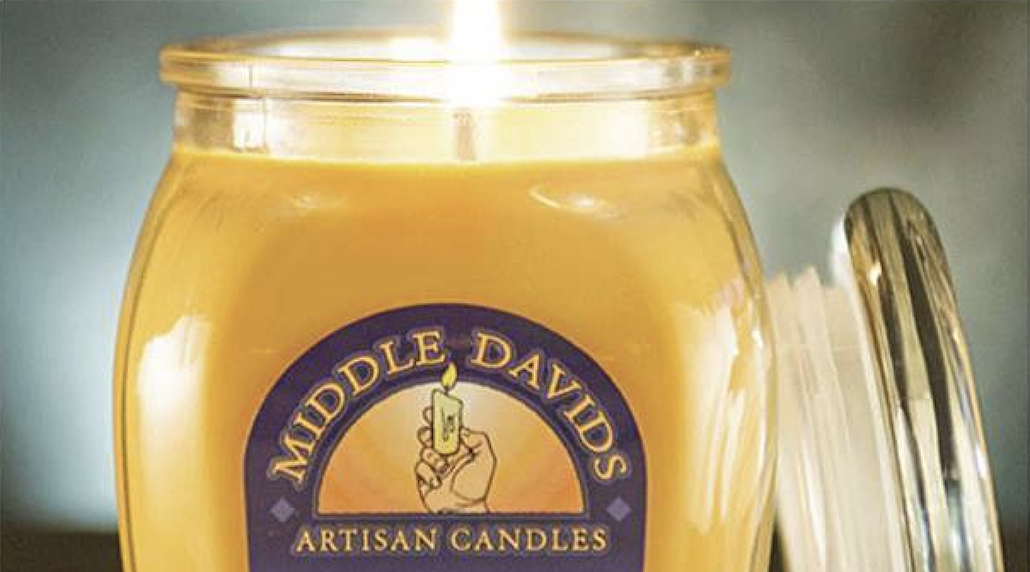 Leadership Johnson County alumni can helps nonprofits, support a local business and buy some bright holiday gifts.
LJC is hosting Light the Way Candles Fundraiser from November 2 through 20. This new fundraising activity will raise money for LJC's general fund while helping our friends at Middle Davids Artisan Candles, owned by Dan (Class of 2012) and Taurria (Class of 2013). There are a few ways you can buy/sell candles for this fundraiser:
1) If you are buying just for your own enjoyment and gift-giving – you can complete your order here. We have included the order form that tells you all of the fragrances available. If you need to smell the candles – we have samples in the office.
2) If you want to "bring it" and sell candles to your co-workers, family, and friends so that your class can win the contest – you can use an order form.
All checks can be made payable to LJC and we will pay Middle Davids Candles in one final payment.
Besides helping our friends and fellow LJC graduates, your class could win the opportunity to gift $1,000 to a local nonprofit. The LJC Class that sells the most candles collectively will get to decide which charity will win $1,000 provided by Ron Rose, Indiana Realty Pros and LJC Class of 2012.
Orders will be ready for pickup from December 2 – December 12 at the LJC office, just in time for Christmas.
More information: 317.738.8264