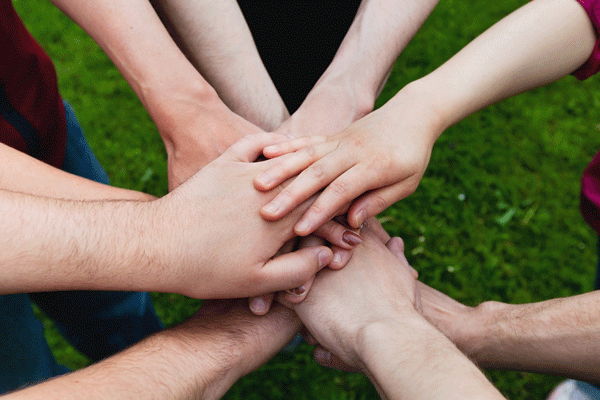 The DISC© Model provides a common language that people can use to better understand themselves and adapt their behaviors with others within a work team, a sales relationship, a leadership position or other relationships.
Bring your co-workers and create your most effective team.
Program Date: Wednesday, February 21
2 to 5 p.m., Franklin College, Dietz Center
Deadline to RSVP - February 16.
Register: agash@franklincollege.edu
Fee: $49 per person