Legacy Leadership
What is the definition of Legacy Leadership and how do you know when it exists? In today's competitive market it is imperative for an organization to have strong leadership for today, but even more important to have a culture that will transform the next generation of leaders. Strong leaders are able to project a vision that their teams can understand and aspire to make the vision their own.
After this workshop, participants will understand:
The difference between Management and Leadership
The difference between Operational, Tactical and Strategic Leadership
Basic concepts of the DISC profile and the definition of each style
Sponsors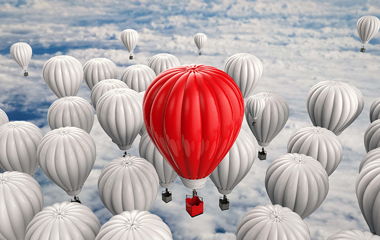 Date:
January 14, 2022
Time:
9 a.m. - Noon
Cost:
$49 per person for LJC and Franklin College alumni, Franklin, Aspire and Indy Chamber members; $59 per person, general public
Location:
Johnson County Armory
325 Minuteman Way
Franklin, Indiana
About the Facilitator
Darryl Warren specializes in helping reveal and strengthen leadership characteristics to successfully lead teams to deliver significant results. As a Coach with Coaching Right Now, Darryl has developed corporate level leaders, senior organizational leaders and cross functional teams in industry-leading businesses. Prior to working as a Coach, Darryl worked in leadership roles in Human Resources and Sales & Marketing at large, complex and agile mid- sized organizations. In addition to his development of leaders with Coaching Right Now, Darryl currently is Executive Career Mentor at Butler University, Leadership Facilitator at Purdue University and coaches senior and mid-level leadership through his own coaching business, D. Gene Alliance. He holds a bachelor's degree from University of Miami (FL), an MBA from Indiana Wesleyan and is
All But Dissertation (ABD) for his Doctorate of Business Administration from Walden University.