Leading From Behind a Screen in a Virtual Environment
The COVID-19 pandemic has resulted in many of us working remotely and using video technology to conduct most of our business. This session will provide you with tips and tools for leading behind a screen both one-on-one and in groups of varying sizes. Leadership during challenging times is more important than ever and we will discuss how to use available technologies to leverage your leadership skills and communicate effectively in a virtual environment.
At the end of this workshop, participants will have learned how to:
Apply skills to improve relationships and enhance communication in a virtual working environment
Apply strategies to adapt to different working environments
Lead and manage professional challenges in a virtual working environment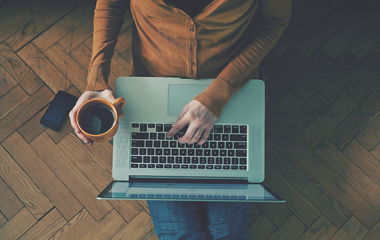 Date:
September 2, 2021
Time:
9 a.m. - Noon
Cost:
$49 per person for LJC and Franklin College alumni, Franklin, Aspire and Indy Chamber members; $59 per person, general public
Location:
Zoom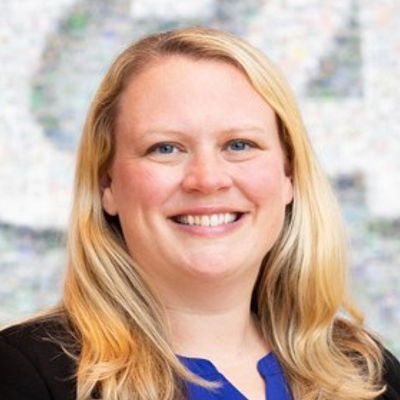 Amanda Conklin has served as the director of Division I governance at the NCAA national office since December 2019. She works with the NCAA Division I Board of Directors, the NCAA Division I Presidential Forum and the NCAA Division I Council. Conklin completed her undergraduate degree in sociology/anthropology and Spanish at Colgate University where she was a softball student-athlete. She also has a master's degree in Sport Management from Barry University (Florida). Amanda is a graduate of the LJC Class of 2018 and serves as the 2021-2022 LJC Vice-President.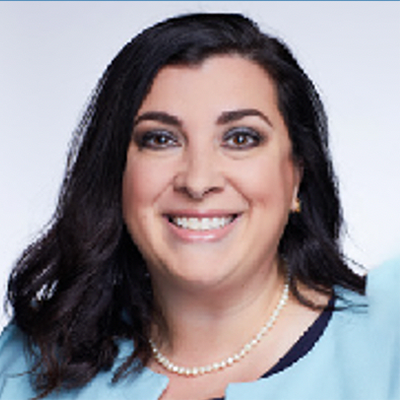 Angela Tressel serves as an Associate Director of Academic and Membership Affairs at the NCAA. Currently, Tressel serves as an academic and membership affairs education lead and designs resources for the Division I membership. Tressel completed her undergraduate degree in Secondary Education and Social Science at Bradley University where she was a softball student-athlete and earned an M.S. in Sports Studies from High Point University.