What is a Millennial anyway? Who is Generation Z, and how are they different from Generation X? And is there still room for the Baby Boomer mentality?
To answer these questions, you need to understand the science of generational differences, and how people can differ along generational lines. In this session, you will diagnose your own generational worldview and learn best practices to communicate and lead across generational divides.
About the Facilitator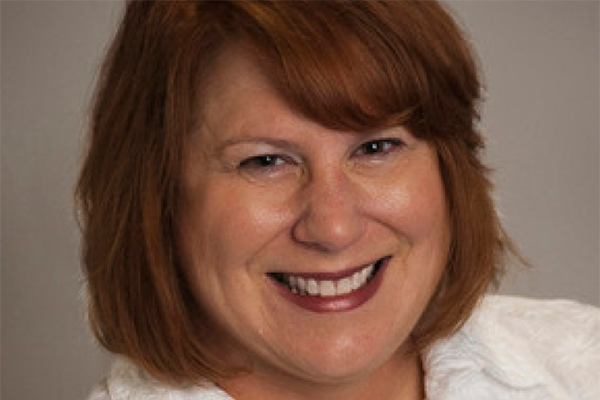 Carolyn Goerner is Clinical Professor of Management & Entrepreneurship at the Indiana University Kelley School of Business. She holds a Ph.D. from The Ohio State University, a Master's in Speech Communication from IU-Bloomington, and B.A. degrees in Philosophy and Religion from Kean University.
Carolyn was a Human Resource Consultant in her home state of California for ten years before graduate school. She is in her 17th year at Kelley, teaching Management in Kelley's undergraduate Integrated Core, or I-Core, and Negotiation to MBAs. She Co-Directs Kelley's schoolwide Women's Initiative and directs a pre-college program, the Young Women's Institute. Carolyn is a member of the LJC Board of Trustees.
Friday, September 15, 2017
9 a.m. – noon
Franklin College Dietz Center
$49 per person for LJC and Franklin College alumni, Franklin and Greater Greenwood Chamber of Commerce members.
$59 per person for general public.
Scholarships and group discounts available.
Sponsor