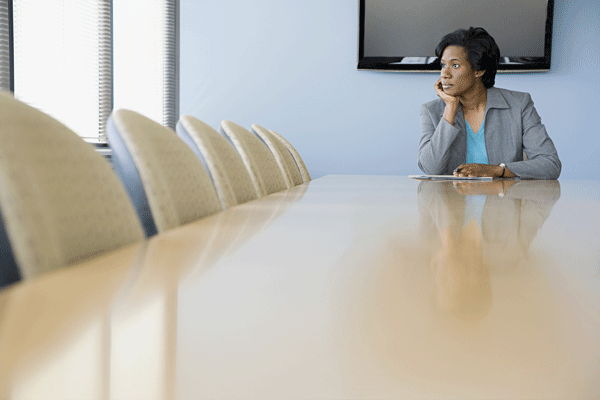 Whether you have been promoted to a management position because of your leadership on an existing team, or because this is a goal you have been aiming for your whole career, you are an early career manager.
Your first management job is a huge challenge: you have to learn new terms and skills, make a lot more decisions, and find ways to motivate, challenge, and communicate with a team of employees. Many of your new team members may have been your co-workers before. Your peer managers may not yet be used to seeing you in a leadership position. A new manager role is challenging for everyone.

This interactive and engaging session will empower you with leadership tools and techniques so you can earn the trust and respect of your direct reports and thrive in your new management position to lead engaged teams with buy-in and a sense of purpose.
About the Facilitator
Caroline Dowd-Higgins is the Executive Director of Career & Professional Development for the Indiana University Alumni Association. She leads a global career enhancement and leadership development program empowering IU alumni throughout their professional lives. With over a decade of career and professional development experience, Caroline authored the book and maintains the blog: This Is Not the Career I Ordered® (now in the 2nd edition) which showcases her professional development advice and individuals who are thriving after a career transition or reinvention. Caroline writes for the Huffington Post, Ellevate Network and a column for The Chronicle newspaper in Indiana.
Wednesday, November 15, 2017
9 a.m. – noon
Franklin College Branigin Room
$49 per person for LJC and Franklin College alumni, Franklin and Greater Greenwood Chamber of Commerce members.
$59 per person, general public. Scholarships and group discounts available.