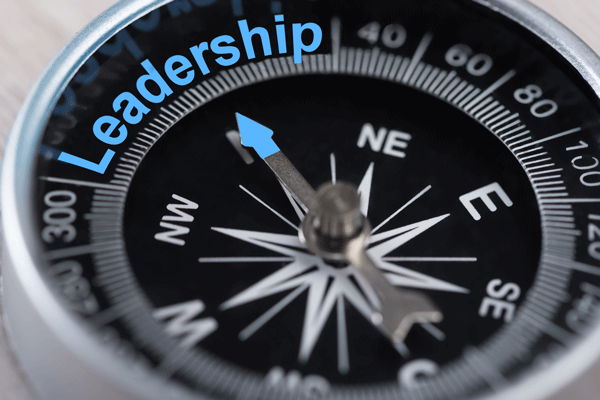 The public is invited to join us for LJC 2.1. These sessions are designed to feature leadership skills and community awareness training that is new and different from the Signature Program. Programs will include guest speakers, panels and experiential learning.

Participants have the option to sign up for individual months or to register for the complete series at a discounted price. The registration is transferrable so if organizations and/or individuals cannot attend a session, a different participant could attend in their place.
Registration deadline is one-week prior to class. This leadership training is open to the public. Contact ktaylor@franklincollege.edu for additional information.
Sessions
Wednesday, October 25, 2017 – Design Thinking
Thursday, December 14, 2017 – Placemaking, Innovation and Decision Making
Wednesday, February 21, 2018 – DISC Personality Inventory
Wednesday, April 25, 2018 – Government and Media
All sessions are 2 to 5 p.m.
Cost
$49 per person, per session or $175 per person for all sessions
Co-Sponsors
Crystal Springs, Daily Journal, Endress+Hauser, JCDC, Horizon, WBW, Matt Cree