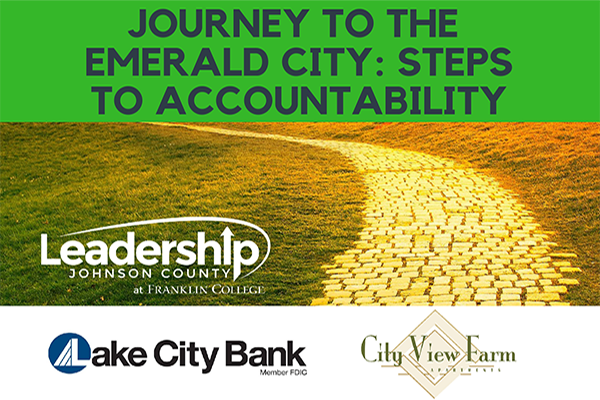 We frequently hear the words accountable and accountability in our lives. But what does it mean and how do we accomplish it? During this program participants will learn the steps to accountability and how to avoid falling below the "line", and what leaders can do to create a culture of accountability.

Objectives
Define accountability and identify the Steps to Accountability

Assess your own tendencies to fall below the "line"

Learn how to apply the tools and practices that accelerate greater accountability both individually and organizationally

About the Facilitator
Tamara Moore is the Director of Performance Excellence at Johnson Memorial Hospital. She received her B.A. from the University of Northern Iowa and her MPH (Masters in Public Health) from IU Bloomington. She joined JMH in 1999 as Director of Education Services and transitioned to her current role in late 2013. Tamara is a certified instructor in many programs including Crucial Conversations, Crucial Confrontations, and True Colors. In 2011, she attained Gold Elite Status in the VitalSmarts Trainer Elite Program. She resides in Rushville with her husband Mark.
Tuesday, May 22, 2018
9 a.m. – Noon
Franklin College Dietz Center
$49 per person for LJC and Franklin College alumni, Franklin and Greater Greenwood Chamber of Commerce members.
$59 per person general public. Scholarships and group discounts available.