High Performing Organizations
About the Workshop
IOrganizations, no matter the size, are looking for the secret sauce that differentiates them from other organizations. What makes them unique? How do the employees both embody and constantly challenge the culture of the organization? And why does it matter? Join us for a panel of leaders from high performance organizations and hear firsthand what they do daily to foster a high-performance organization.
Participants will learn, from a facilitated panel:
What is a high-performance organization?
What are the factors required for a high-performance organization?
What are the benefits of a high-performance culture?
About the Facilitator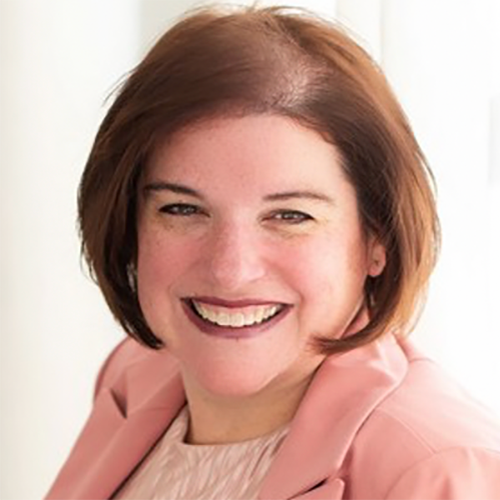 Wendy Pottgen is an empathetic, engaged and service-driven leader with 11 years of experience in organizational effectiveness, talent acquisition, full employee-lifecycle talent management, and e-learning programming (including design, development, and project management). Wendy's experience at a membership-based association provided for in-house HR function while also providing consultative HR services to the members. Wendy is SHRM-CP certified, is a silver certified Crucial Conversations facilitator and DDI Targeted Selection behavioral based interviewing program manager. Prior to her HR work, Wendy had a career in high tech, where she served as an account executive, helping her customers build out their infrastructure to provide best-in-class access internet solutions.
A 2019 graduate of Leadership Johnson County, Wendy graduated with a Bachelors Degree in Music from Whitworth University, and a MA in Organizational Leadership (with a servant leadership certificate), both in Spokane, WA. She serves her community as a diversity and inclusion education lead for Mid-Am Hockey, region within USA Hockey, and as Board President of the South Stars High School Hockey Club (Indianapolis).
Sponsor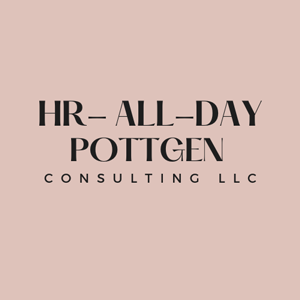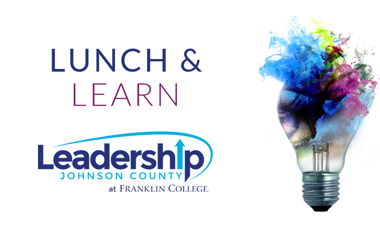 Date:
February 22, 2024
Time:
11 a.m. - Noon
Cost:
$20 per person, $100 for the Series (or 2 punches)
Location:
Virtual via Zoom