Dietz Center, Franklin College
101 Branigin Boulevard
Franklin, IN 46131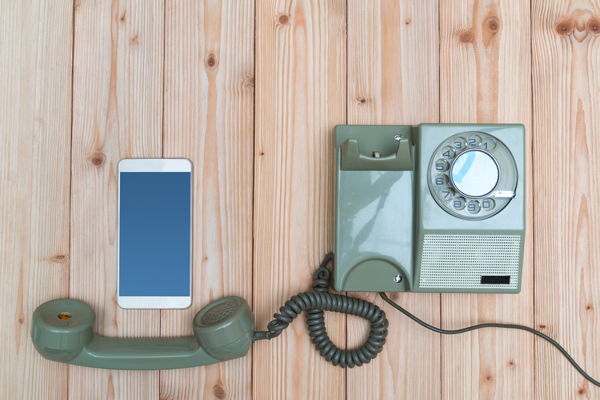 We usually address generational differences from the perspective of older generations trying to understand the mindset of younger ones.
In this session, we will turn that perspective around. This program will focus on the ways that younger generations can best interact with older ones.
If you are a Millennial managing a Baby Boomer, a Generation X service provider trying to understand Traditionalist clients, or a Generation Z student looking to make a positive impression on an older boss, this session will help you understand their worldview and expectations better.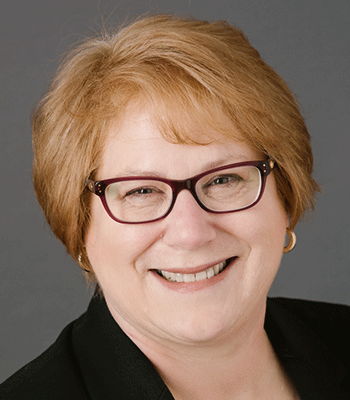 Facilitator
Carolyn Goerner, Ph.D., owns Practical Paradigms, a consulting and training business headquartered in Greenwood, IN. She also teaches negotiation and strategic human resource management at the Kelley School of Business at Indiana University-Bloomington, where she has been a full-time faculty member since 2000. Carolyn is a nationally recognized expert on generational differences at work and shares this work along with other management-related tips through her blog at www.practicalparadigms.com.

Cost
$49 per person LJC and Franklin College alumni, Franklin and Greater Greenwood Chamber of Commerce members. $59 per person for the general public.