Generational Differences
About the Workshop
Generational perspectives can impact our personal and professional relationships. People who are raised in different generations often have formative experiences that are so dramatically different from one another's that they may have trouble understanding other points of view. This can lead to conflict and communication issues. In this workshop, you'll learn the science of generational differences, assess your own generational worldview, and learn proven strategies to communicate and lead across generational divides.
Participants will:
Gain generational and personal awareness
Review preferences and trends by generation including your own
Discuss proven communication and leadership strategies for a variety of scenarios
Apply diverse and inclusive approaches
About the Facilitator
Amanda Stevenson-Holmes has more than 20 years of marketing communications experience. She earned a bachelor's degree in journalism from Franklin College and a master's of business administration from Indiana Wesleyan University. She "pays it forward" sharing her knowledge and real-life scenarios with students. Amanda currently serves as Instructor of Strategic Communication at Butler University and previously with Harrison College as a Business Faculty member. She's a graduate of Leadership Johnson County's Signature Class of 2019. Amanda and her husband Matt live in Greenwood.
Follow Amanda
Sponsor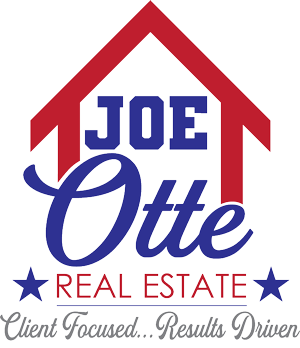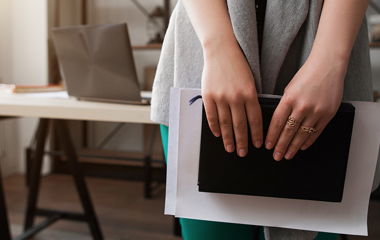 Date:
November 28, 2023
Time:
9 a.m. - Noon
Cost:
$59 per person LJC and Franklin College alumni, Franklin, Aspire and Indy Chamber members; $69, general public
Location:
Johnson County Armory
325 Minuteman Way
Franklin, Indiana 46131