From Leader to Coach
Transforming Your Followers - And Yourself - For Maximum Impact
Leading, Managing, Coaching. Much like physical activities of walking, skipping, and running – while they seem similar, each requires different skills and strengths. We'll help you develop stronger coaching muscles by addressing questions such as: How is coaching related to servant leadership? How do you push people past their comfort zones but maintain their trust? Should you be a player/coach? How can you best think strategically about developing others?
As a result of this workshop, participants will be able to:
Define the relationship between leading and coaching
Learn the best practical strategies from well-known coaches
Practice a variety of coaching approaches and tactics
Sponsors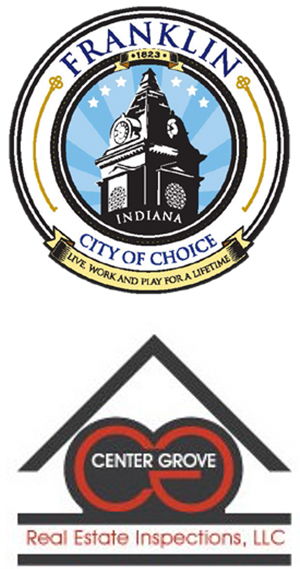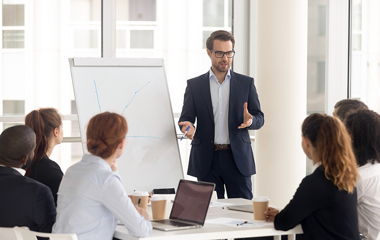 Date:
January 28, 2022
Time:
9 a.m. - Noon
Cost:
$49 per person for LJC and Franklin College alumni, Franklin, Aspire and Indy Chamber members; $59 per person, general public
Location:
Johnson County Armory
325 Minuteman Way
Franklin, Indiana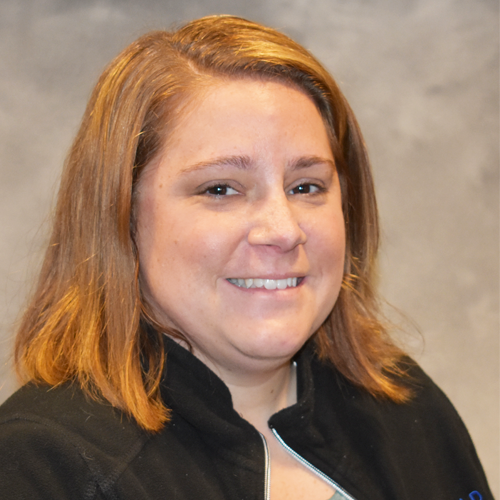 Lisa Kress is the Signature Programs Director at Leadership Johnson County. Lisa earned her Bachelor's of Science in Psychology from IUPUI and MBA at Indiana Wesleyan University and has a background in social work and team management. Lisa also has experience in multiple years of coaching club and middle school level swimming. Lisa enjoys encouraging participants to get out of their comfort zones and look at things in different ways to solve problems and find answers.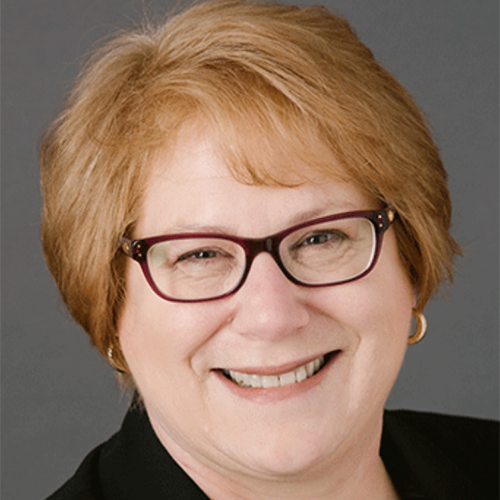 Dr. Carolyn Goerner serves as ALDI's Distinguished I-Care Clinical Professor at the Kelley School of Business at Indiana University- Bloomington. Prior to joining Kelley's Department of Management and Entrepreneurship faculty in 2000, she completed her PhD in Management and Human Resources at The Ohio State University, and was a Human Resources Consultant for 10 years. Carolyn also owns Practical Paradigms, a training and consulting company. She lives in Greenwood with her husband, Peter, and dogs Charlotte and Etta.