From Buddy to Boss: Successful Transition as a New Leader
One of the most challenging experiences anyone will face is transitioning into a leadership position. Being a new manager means potentially supervising friends and former peers. This workshop will show how to adopt the mindset of a leader and gain new skills including communication, coaching, goal setting and giving feedback.
At the end of the workshop, participants will have learned how to:
Build a foundation for a new leadership position
Communicate with former peers who are now subordinates
Develop coaching skills and provide feedback
Sponsors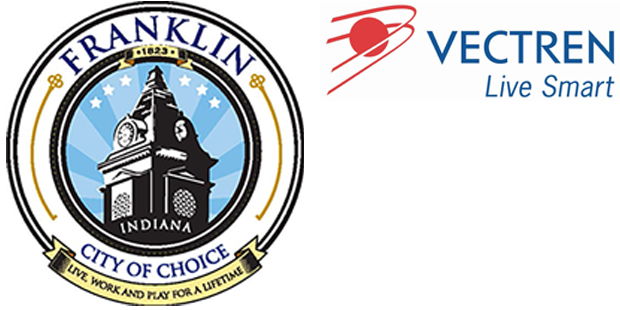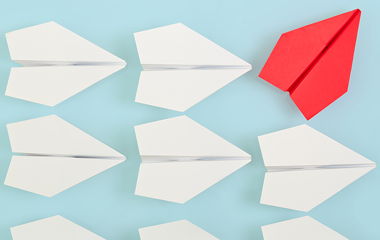 Date:
April 8, 2021
Time:
9 a.m. - Noon
Cost:
$49 per person for LJC and Franklin College alumni, Franklin, Aspire and Indy Chamber members. $59 per person for general public.
Location:
Franklin College, Branigin Room
101 Branigin Boulevard
Franklin, Indiana 46131
About the Facilitator
Brad Coy is the Assistant Fire Chief of the Greenwood (IN) Fire Department. He received his Master's in Organizational Leadership from Indiana Wesleyan University and his B.A. in Biology, with an emphasis in Athletic Training from Franklin College. Brad is in his 27th year as a public servant, serving more than 20 years with the Greenwood Fire Department. He has been awarded many honors with the fire service including the 2016 Van Valer Service Award for Outstanding Service to the Community. Brad is a proud graduate of Leadership Johnson County and currently serves on the 2020-2021 LJC Board of Trustees as the President.