Center Grove Technology Center
4800 Stones Crossing Road West
Greenwood, IN 46143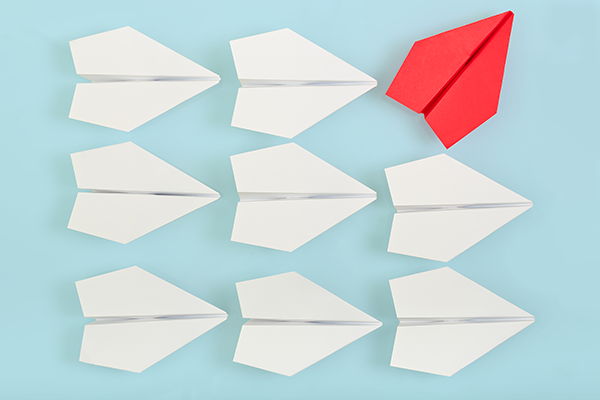 Are you falling asleep in meetings, listening to post-meetings gossip or watching passive-aggressive co-workers let everybody know just really what they think (without really saying what they think)? Join LJC and learn how the five dysfunctions of a team are impacting your life through an overview of Patrick Lencioni's Five Dysfunctions of a Team. This workshop will offer insights into likely areas of dysfunction. All participants receive a copy of Five Dysfunctions of a Team.
Facilitator
Dr. Rich Arkanoff is the Superintendent of the Center Grove Community School Corporation, a position he has proudly held since July of 2011. He obtained his doctorate in Educational Leadership and Management.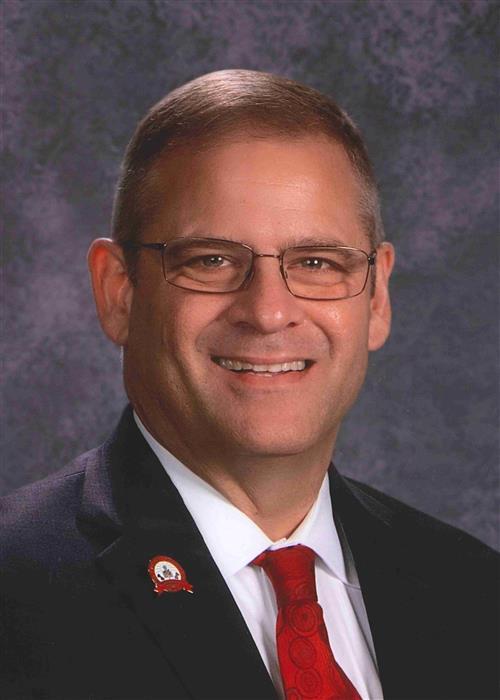 Registration
$49 per person
LJC Alumni, Franklin Chamber member, Greater Greenwood Chamber member, Franklin College Faculty, Staff or Alumni

$59 per person
General Public
Sponsors