Creating the Customer Experience and Enhancing Your Customer Loyalty
About the Workshop
Creating positive emotional engagements with your customers drives loyalty. In this workshop, you will learn from top organizations which have achieved above average customer loyalty by establishing a vision and service culture that focuses on the "WHY" for both their employees and customers. You will identify your own touch points that can have a major impact on your customers and be able to identify your own key words and key times to create an overall service excellence experience.
After this workshop, participants will be able to:
Describe the importance of creating an emotional engagement
Identify key touchpoints in your service delivery
Define and utilize "key words at key times" to drive outstanding customer service
About the Facilitator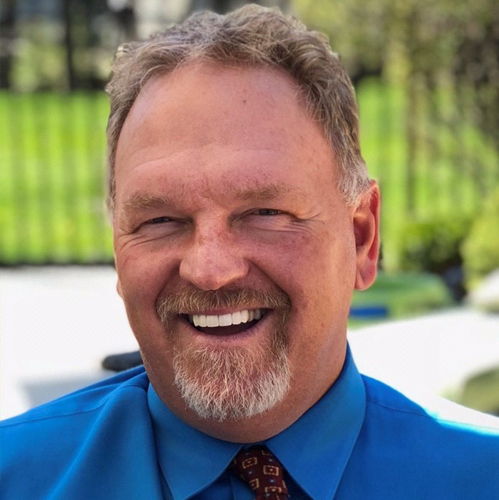 Steve Wohlford is a Leadership Advisor for the Indiana Department of Child Services (DCS) and is thrilled to be working with leaders throughout the state in inspiring and engaging them to model and reinforce purposeful, worthwhile work that can lead to overall safety, stability and permanency for Indiana children and families. He has more than 25 years health care management and executive leadership experience in both for-profit and non-profit sectors with an enduring record of strategic growth, service excellence, quality enhancement, competitive market share development, and physician integration strategies. Prior to working at DCS, Steve was the Chief Operating Officer at Johnson Memorial Health. He received his undergraduate degree at William Jewell College, Liberty, Missouri, and his MS in Administration from Central Michigan University.
Sponsor


Date:
October 26, 2023
Time:
9 a.m. - Noon
Cost:
$59 per person LJC and Franklin College alumni, Franklin, Aspire and Indy Chamber members; $69, general public
Location:
Johnson County Armory
325 Minuteman Way
Franklin, Indiana 46131