Emotional Intelligence
Knowing When (and When Not) to Press the Pause Button
You know the cookie jar is full. Do you reach in and grab one or keep on walking? Someone is sharing a story. Do you jump in and add to it or listen until they are finished? You are asked to give your opinion. Do you quickly share your opinion or take your time with your response? Life is full of opportunities to "Do the Right Thing" and "Just Do It." Some people tend to get caught up in analysis paralysis while others simply plow through regardless of what the situation calls for. Our tendency in how we respond to situations can cause a giant time-drain and abundant stress. Understanding the emotional intelligence skills of assertiveness, reality testing and impulse control can help you make the most of every opportunity.
This workshop will teach participants:
How emotional intelligence can impact your response to situations
How to act and speak with the proper degree of assertiveness
Techniques to determine and maintain a realistic perspective
Practical tips to resist or delay impulses
Sponsor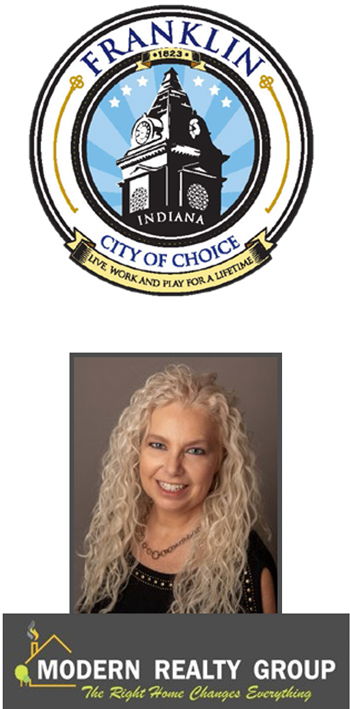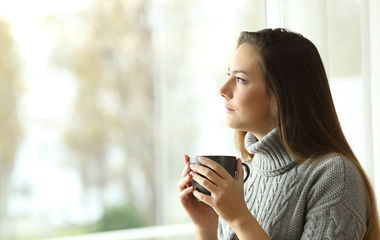 Date:
May 6, 2022
Time:
9 a.m. - Noon
Cost:
$49 per person for LJC and Franklin College alumni, Franklin, Aspire and Indy Chamber members, $59 per person, general public
Location:
Johnson County Armory
325 Minuteman Way
Franklin, Indiana
About the Facilitator
Susan Rozzi (pronounced Row Z) is the president and owner of Rozzi & Associates, a leadership and organizational development firm. She has a passion for unleashing the potential for greatness in good leaders and believes each person has a unique way of leading. Susan is a leadership coach focusing on leadership development, emotional intelligence insight and career management. Each of her programs starts with the premise that great leadership skills are a product of time, practice and focused development. What makes Susan different is her observant approach and ability to speak grace with her candor.