Embrace Your Inner Child: Using Experiential Activities to Create a Team Culture
About the Workshop
Think back to your childhood. How did you learn? The answer for most of us was through play, experimenting and asking questions. It's how children forge friendships at daycare, at school and on the playground. It's no different for adults. Creating a positive team culture can also be achieved through experiential learning by using games and activities in a conscious way.
As a result of this fully interactive workshop, participants will be able to:
Choose and design activities which will meet the team's needs in areas of communication, problem solving, building trust, and collaboration
Facilitate experiential learning activities for their teams
Debrief activities to enhance participant learning
About the Facilitator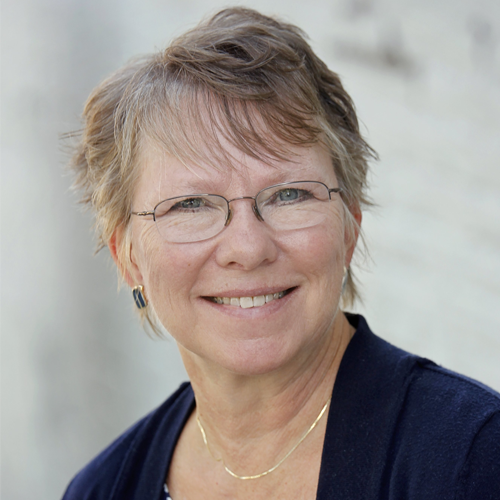 Bea Northcott is a professional, certified facilitator who provides opportunities for individuals and teams to learn and grow. A graduate of Butler University and Leadership Johnson County (Class of 1997), she is the Select Workshops and To Your Door Coordinator for LJC.
Sponsor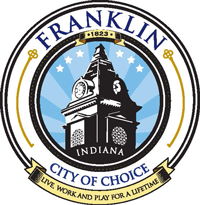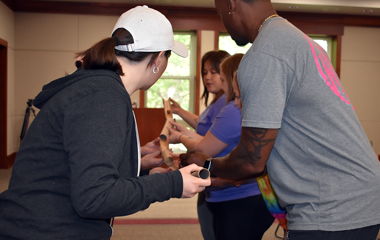 Date:
January 11, 2024
Time:
9 a.m. - Noon
Cost:
$59 per person LJC and Franklin College alumni, Franklin, Aspire and Indy Chamber members; $69, general public
Location:
Johnson County Armory
325 Minuteman Way
Franklin, Indiana 46131