Lunch and Learn: Dynamite Promotion on a Firecracker Budget
Businesses, organizations, and individuals are invited to join Leadership Johnson County for our monthly Lunch and Learn sessions throughout the programming year. These workshops will include a variety of topics and speakers in a one-hour, virtual format. Finding time for continuing professional development can be difficult during different seasons of your career. These sessions are designed to help busy leaders stay connected!
Presenter: Deana Haworth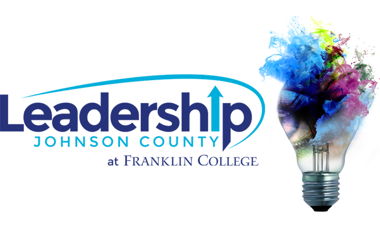 Date:
March 14, 2022
Time:
Noon - 1 p.m.
Cost:
$10 per person or $50 for entire series
Location:
Zoom