Franklin College, Branigin Room
101 Branigin Boulevard
Franklin, IN 46131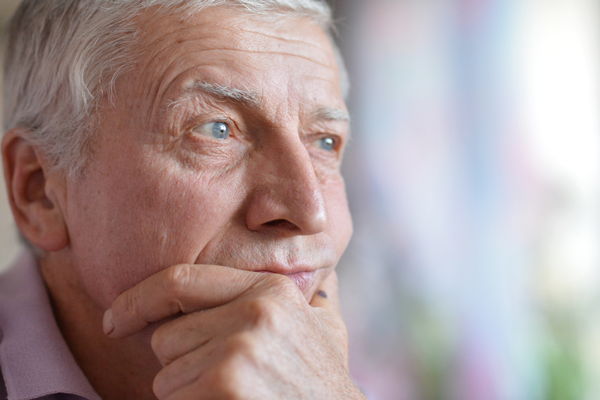 Empathy is a core component of Emotional Intelligence. While it does come naturally to some people, most of us need a little help (and practical tips) to get more in touch with those around us. This workshop will focus on specific ways to build empathy so you can more effectively adapt to your environment.
Facilitators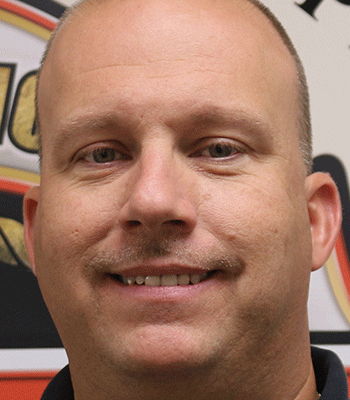 Brad Coy is the Assistant Fire Chief of the Greenwood (IN) Fire Department. He received his Master's in Organizational Leadership from Indiana Wesleyan University and his B.A. in Biology, with an emphasis in Athletic Training, from Franklin College. Brad is in his 26th year as a public servant, serving 20 years with the Greenwood Fire Department. He has been awarded many honors within the fire service including the 2016 Van Valer Service Award for Outstanding Service to the Community. Brad is a proud graduate of Leadership Johnson County and currently serves on the LJC Board of Trustees as the Vice President.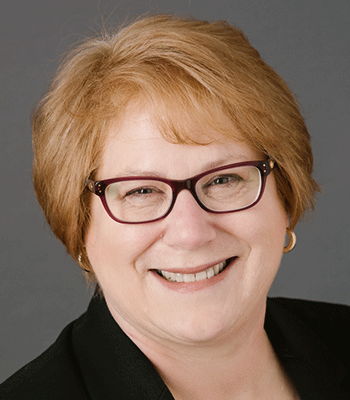 Dr. Carolyn Goerner joined the Kelley School of Business in 2000 after receiving her Ph.D. in Management and Human Resources at The Ohio State University. She teaches Strategic Human Resource Management, Negotiation, and Organizational Change at Kelley. You can find her classes on Leadership Skills for Women and Overcoming Imposter Syndrome on LinkedIn Learning. In addition, she runs Practical Paradigms, a training and consulting company; her blog is at www.practicalparadigms.com. Carolyn is passionate about live theatre, the Green Bay Packers, IU football and women's basketball. She lives in Greenwood, Indiana with her husband Peter and their dogs Lennox and Charlotte
Registration
$49 per person
LJC Alumni, Franklin Chamber member, Greater Greenwood Chamber member, Franklin College Faculty, Staff or Alumni
$59 per person
General Public
If you have any questions prior to registering or have a group of 5 or more, please contact Tandy Shuck at tshuck@franklincollege.edu or call 317.738.8264.