Creating Inclusive Teams
The Society for Human Resource Management (SHRM) defines an inclusive organizational culture as "the achievement of a work environment in which all individuals are treated fairly and respectfully, have equal access to opportunities and resources, and can contribute fully to the organization's success." Inclusive organizational cultures are vital to employee engagement, commitment, persistence, and performance outcomes. Yet how do you build inclusivity among teams and within organizational cultures? In this workshop, we will uncover practical steps that you can take to influence inclusion at the individual, team, and organization levels.
In this workshop, participants will:
Gain a better understanding of the terms: diversity, equity, and inclusion
Explore benefits of inclusive teams and organizational cultures
Create a personalized plan to cultivate inclusivity within one's team and organization
CHECK BACK LATER FOR ONLINE REGISTRATION
Sponsor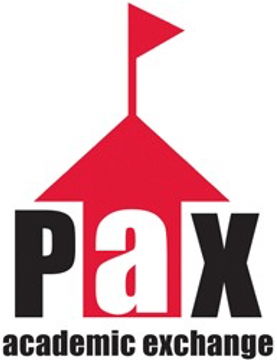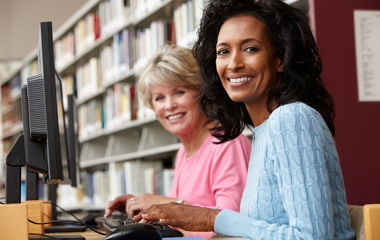 Date:
May 17, 2022
Time:
9 a.m. - Noon
Cost:
$49 per person for LJC and Franklin College alumni, Franklin, Aspire and Indy Chamber members, $59 per person, general public
Location:
Johnson County Armory
325 Minuteman Way
Franklin, Indiana
Tonya Hall, M.S., is a higher education professional with more than nine years' experience leading and managing teams and supporting programs and initiatives that support student success, family engagement, and retention. Ms. Hall also has experience within multicultural programming and training, academic advising, and leadership development. She earned her B.S. in communication studies and public relations and her M.S. in student affairs and higher education at Indiana State University.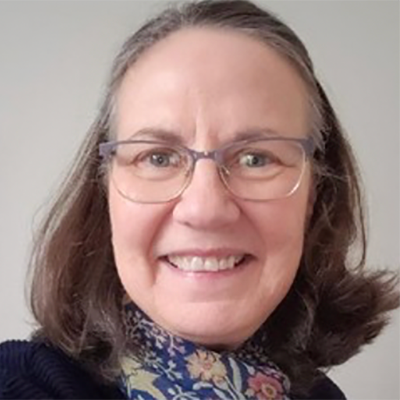 Marilyn Kuhn has more than 18 years of experience as a facilitator, coach and trainer, working in higher education and nonprofits. She uses a collaborative approach to work with teams and individuals to build solutions, enhance effectiveness and develop employee competencies. As an internal operations officer, she navigated the complex, internal relational and morale issues surrounding change initiatives. As a senior consultant in Training & Organization Development, she facilitated meetings, retreats and workshops for teams, departments and schools, ranging in size from four to over 75 people.