Whether you hate conflict or relish it, there are proven approaches to help you manage it effectively. In this workshop, you will assess your response to conflict, learn to identify underlying issues, and practice techniques to help you achieve your interests in conflict situations.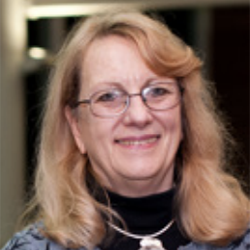 Facilitator
Dr. Bonnie Pribush
Bonnie Pribush is the founder of Leadership Johnson County's Signature Program and professor emerita of Franklin College. Her advanced degrees are in Mathematics and Computer Science. Bonnie has over 35 years of teaching experience in both academic and community settings and is a frequent facilitator for both the LJC Signature and Select workshops.
Cost
$49 per person for LJC and Franklin College alumni, Franklin and Greater Greenwood Chamber of Commerce members. $59, general public.
Sponsors