Dietz Center, Franklin College
101 Branigin Boulevard
Franklin, IN 46131
May 1, 2019 : 9:00am - 12:00pm
Dietz Center, Franklin College
101 Branigin Boulevard
Franklin, IN 46131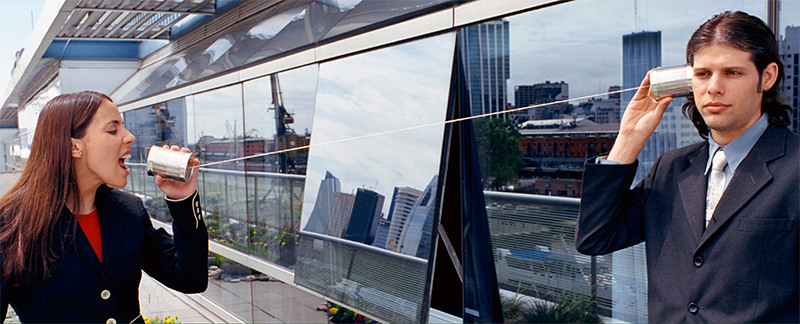 Teams are increasingly relied upon as the primary means for getting work done in an organization. The best work comes from teams who can effectively communicate.
During this session learn how to:
establish appropriate roles and environment for team successes
develop listening, trust-building, and decision-making skills to promote communication
manage meetings and difficult conversations, whether co-located or remote
Cost
$49 per person
Sponsored By

Facilitator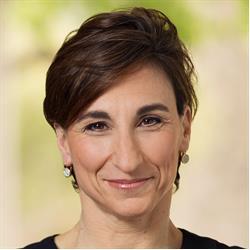 Tatiana Kolovou, IU Kelley School of Business, teaches Business Communication and Cross Cultural Communication classes to undergraduates, Kelley Direct MBA students and attendees of the Kelley Executive Partners programs.