Dietz Center, Franklin College
101 Branigin Boulevard
Franklin, IN 46131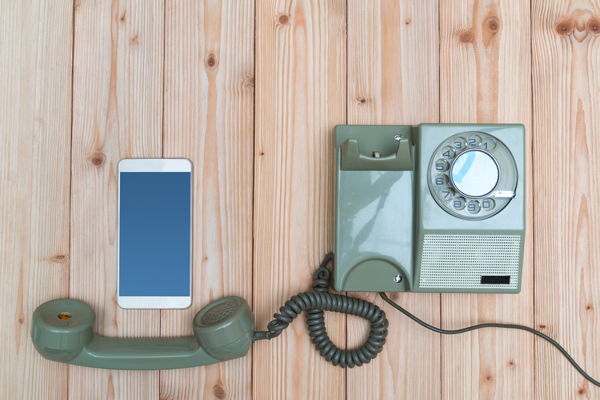 Managing across generations is difficult -- the different mindsets of each generation often get in the way of shared understanding, and can cause work conflict. In this session, you'll learn ways to coach each generation to interact with others. For example, Millennials will see how to help Baby Boomers interact better in today's organizations, and Generation X will learn strategies to guide Generation Z as they join the workforce. Come with questions, and leave with practical strategies to make communication in your organization stronger!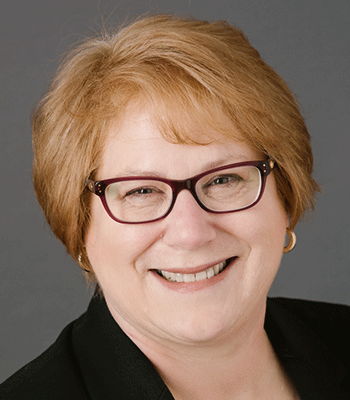 Facilitator
Dr. Carolyn Goerner serves as ALDI's Distinguished I-Core Clinical Professor at the Kelley School of Business at Indiana University-Bloomington. Prior to joining Kelley's Department of Management and Entrepreneurship faculty in 2000, she completed her PhD in Management and Human Resources at The Ohio State University. She was a Human Resource Consultant for 10 years prior to graduate school. Carolyn also owns Practical Paradigms, a training and consulting company. She serves on the LJC Board of Directors. Carolyn lives in Greenwood with her husband Peter and dogs Charlotte and Lennox.

Cost
$49 for LJC Alumni, Franklin Chamber member, Indianapolis Chamber member, Aspire member, Franklin College Faculty, Staff or Alumni. $59 per person for the general public.
If you have any questions prior to registering, or have a group of 5 or more, please contact Kathleen Ratcliff at kratcliff@franklincollege.edu.
Sponsors