Asking Good Questions
About the Workshop
Questions are a valuable tool in any conversation and asking good questions is an essential skill for any leader. In this experiential session you will learn how to ask questions to engage people and set the stage for transformation to occur. We will explore the different types of questions and the situations they are appropriate for and the goals you are hoping to achieve through conversation.
In this workshop, participants will learn:
Different types of questions and the responses they elicit. How to decide what questions are best for any situation.
Why questioning is an important leadership skill and how they can create change.
About the Facilitator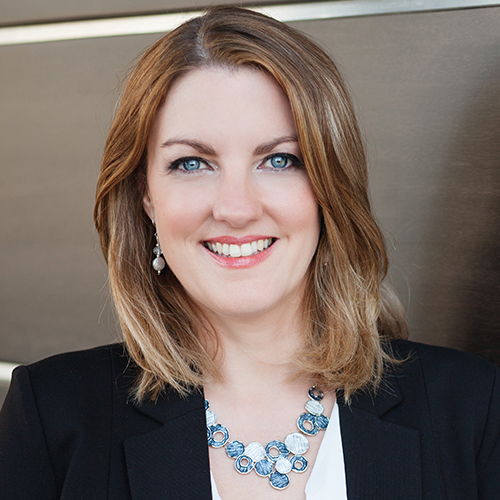 Dr. Kate Price is passionate about improving people's lives with her unique brand of psychological and science-based methods. From the National Health Service in the UK to startups and Fortune 500 companies in the US and globally, she has worked for nearly three decades to bring a human-centered approach to effective and sustainable culture change. Trained as a clinical psychologist, she believes that understanding complexity is essential to designing simple solutions that transform people's experiences of the workplace.
Dr. Price has a comprehensive understanding of the neuroscience and cognitive-behavioral patterns underlying peoples' actions and beliefs and is able to leverage this in order to help executives and organizations gain a better understanding of their own situations and develop successful strategies for cultural change and transformation.
After traveling the world for eighteen months, Kate accidentally moved to Indianapolis, where she now lives with her husband, Jason and their two cats.
Sponsor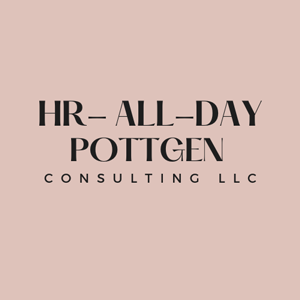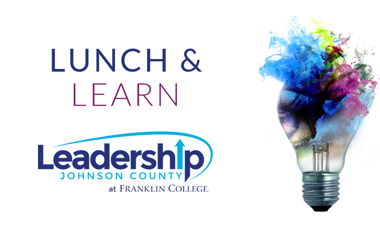 Date:
November 2, 2023
Time:
11 a.m. - Noon
Cost:
$20 per person, $100 for the Series (or 2 punches)
Location:
Virtual via Zoom