Whiteland Community High School, Auxiliary Gym
300 East Main
Whiteland, IN 46181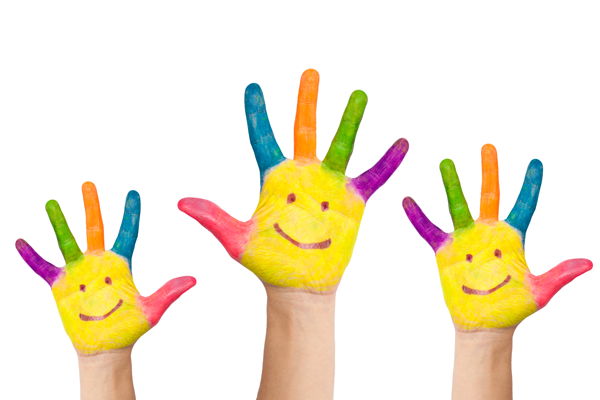 Do you have a desire to volunteer, but would like to know more about the various opportunities to help in Johnson County? All Aboard Community Volunteer & Board Fair brings together agencies and nonprofits who serve Johnson County residents under one roof, for one night, to share their stories with potential volunteers. The event is free to attend for both nonprofit organizations and community members. Join us as we work together to create a community where everyone with a passion to help finds a place where their time, talent and treasure can be maximized!

Free to attend. Families encouraged to attend together. No RSVP necessary.
Nonprofits interested in hosting a booth, register below:
For more information, contact Kathleen Ratcliff at kratcliff@franklincollege.edu.