A Workshop on Team Trust
I'm Good Enough. I'm Smart Enough. And, Doggone It, People Like Trust Me
It is common for leaders to have an inflated view of how much others like or trust them. But consider this: Do you trust each person on your team equally? (Exactly!) Given that trust is shared, what actions are you taking to infuse trust into your team and with every team member?
This workshop will offer a core understanding of the foundations of a functional team and psychological safety principles to deliver practical and immediately applicable trust-building strategies. Participants will discuss real-life situations, such as meetings, and take part in engaging activities to imagine and practice skills to maximize trust within their teams.
Through this workshop, participants will:
Identify the 5 dysfunctions of a team and components of psychological safety
Identify and practice several practical and immediately applicable strategies for infusing trust within their own teams
Construct personal goals to build/maximize trust within a team
Sponsor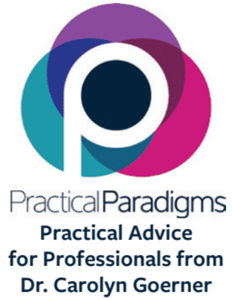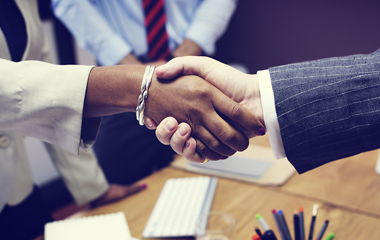 Date:
October 21, 2021
Time:
9 a.m. - Noon
Cost:
$49 per person for LJC and Franklin College alumni, Franklin, Aspire and Indy Chamber members; $59 per person, general public
Location:
Johnson County Armory
325 Minuteman Way
Franklin, Indiana
About the Facilitator
Jessica Sremanak is a faculty member in the nationally ranked Kelley School of Business at Indiana University where she teaches in both the undergraduate and Kelley Direct MBA Program. Her courses span personal branding, emotional intelligence, and authentic leadership. Jessica was a recipient of Kelley's Innovative Teaching Award and leverages a balanced background of consumer insights, recruiting, and coaching experience to deliver relevant content. This background is what inspired her to pursue a career focused on helping people identify and articulate their unique personal brands.